Yoga + Brunch
Lucy restaurant presents Yoga + Brunch once a month on Sunday from 9:30am to 10:30am inside our private room, H4. Wind down and stretch out your weekend at Yoga + Brunch and get your 1st MIMOSA FREE! Stick around after class for our Weekend Brunch with breakfast served until 2pm.
Call Lucy Restaurant today at 720.274.6868 to reserve your brunch table and save your spot in class for just $10. Classes and instructors below.
*Bring your own mat. Space is limited.
Upcoming Yoga Classes
Sunday, October 8: Christina Pischel
9:30 – 10:30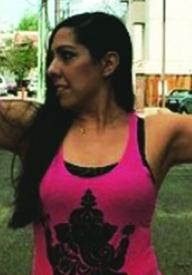 This Yoga Brunch class will be taught by
Christina Pischel
. Yoga is such a special gift and with love and joy Christina provides guidance, support and fun to her students. She has been inspired through her teachers, peers, students and world to provide motivation, energy, care and empowerment to each of her classes. Each student is on their own path and it is an honor for Christina to be a part of it. Safety and modifications are a priority and many times necessary. Christina's classes are hands on, she enjoys giving assists to deepen the experience.
Sunday, November 5: Rose Shattell with Sarah Phillips
9:30 – 10:30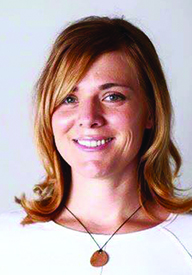 This Yoga Brunch class will be taught by
Rose Shattell
with music by Sarah Phillips. Rose is a devoted and purposeful practitioner and teacher of massage and yoga and lulu lemon ambassador. Rose's classes guide students at any level through creative and strong yoga asana. Rose is registered through Yoga Alliance 200 E-RYT and 500 RYT and leads Vinyasa and Hot Teacher Trainings as well as yoga retreats to Costa Rica and Mexico. Rose believes movement is freedom and yoga is a sacred way to achieve that freedom by exploring your personal relationship to your body and your mind. Rose's classes are inspired by the incredible potential of the human spirit, her teacher Shannon Paige, and her lifelong work with horses.