Yoga + Brunch
Every Sunday Lucy restaurant presents Yoga + Brunch from 9:30am to 10:30am inside our private room, H4. Wind down and stretch out your weekend at Yoga + Brunch and get your 1st MIMOSA FREE! Stick around after class for our Weekend Brunch with breakfast served until 2pm.
Call Lucy Restaurant today at 720.274.6868 to reserve your brunch table and save your spot in class for just $10. Classes and instructors below.
*Bring your own mat. Space is limited.
January
February
January Yoga Classes
Sunday, January 22: Tricia Olson
9:30 – 10:30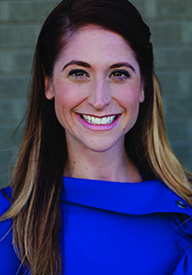 This Yoga Brunch class will be taught by
Tricia Olson
. As a fitness and yoga enthusiast, Tricia is passionate about building strength, challenging her physical capabilities and maintaining a positive perspective on daily life. As a certified personal trainer, group fitness instructor and 200 hour registered yoga teacher, she strives to help create a mind-body connection with just the right amount of physical challenge and inspiration that when you complete your workout you feel amazing. Tricia believes the physical and emotional benefits far exceed the effort it takes to get up and get to the gym or studio. For her, the emotional perks are what we refer to in yoga as a "moving meditation," and she likes to incorporate this practice in all of her teachings and workouts.
Sunday, January 29: Shigeko Leveque
9:30 – 10:30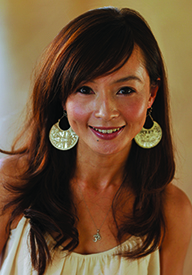 This Yoga Brunch class will be taught by
Shigeko Leveque
. Shigeko (She Gekko – female Gekko) is a nutritionist, martial artist, and yogini who was born and raised in Japan. She started practicing yoga in 2000 to improve her flexibility for Martial Arts (she holds two second degree black belts in Tae Kwon Do and Japanese Kenpo). She has been practicing and teaching yoga for over 15 years and her teaching has continually evolved. She teaches various styles of yoga – Vinyasa flow yoga Hatha Yoga Hot yoga, Yin yoga, and Therapeutic yoga. Her dream and passion is to approach wellness and well being in each individual through yoga. She welcomes everyone with an open heart and will guide you to understand how yoga can help you and your well-being.
February Yoga Classes
Sunday, February 5: Lisa Richards
9:30 – 10:30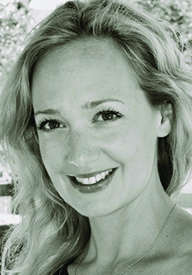 This Yoga Brunch class will be taught by
Lisa Richards
. Lisa Richards is a mother, wife, animal lover, food enthusiast and believer positive social change. She is a big fan of reggae music, vulnerability, and faux fur. She has been teaching Vinyasa yoga sine 2000 and is known for her free-spirited sense of humor and straightforward approach to Yoga. Over the years Lisa has taught pro athletes, TV personalities, preschoolers and everyone in between. Through teaching, Lisa encourages students to tap into their inner courage, have faith and to test their boundaries. She believes Yoga is one of the greatest metaphors for life – challenging us to be active, present and engaged while staying relaxed in the ebbs and flows of life.